One question that customers ask me all the time is, "Does my little one use the diapers I make?" Absolutely! I love using the diapers I make. They honestly are my favorite. Maybe I'm a bit biased, but we have many different brands of diapers and I always pick my own first before any others.
We offer 2 different types of cloth diapers the AI2 and the pocket diaper. Today I wanted to give you a little information about our pocket diaper. This style diaper was first diaper I ever sold.
Features of a OS pocket diaper:
-Standard OS: approx 8-36 lbs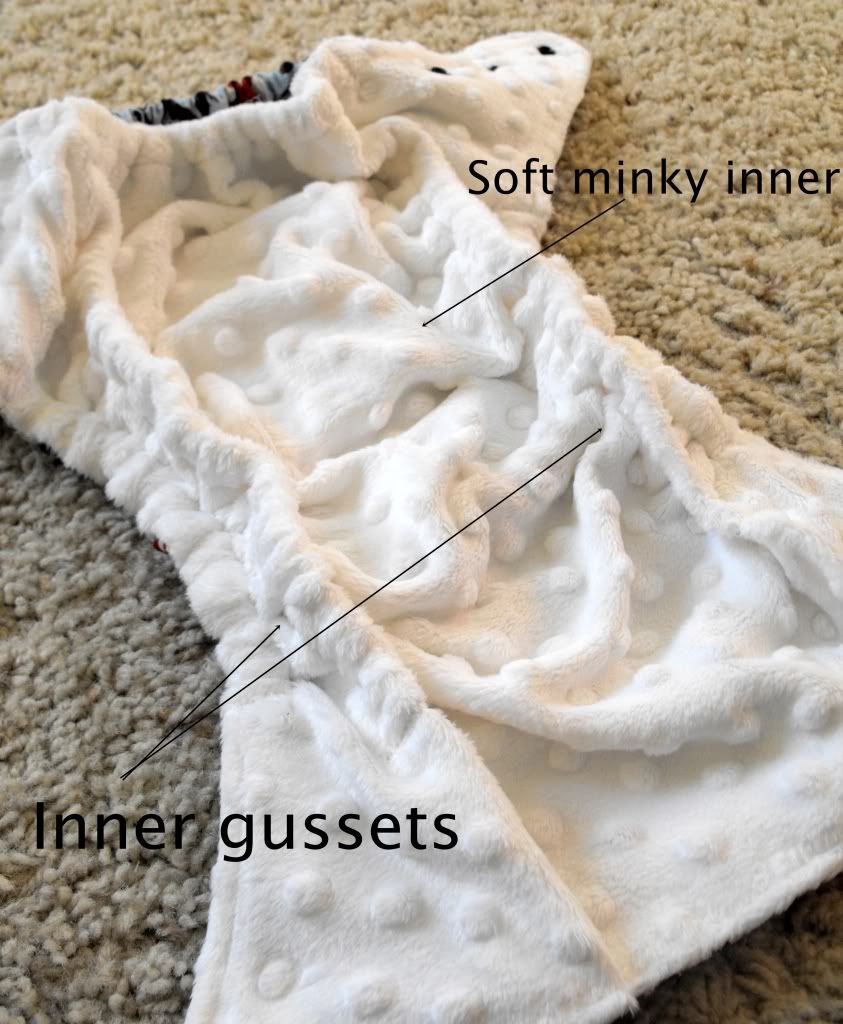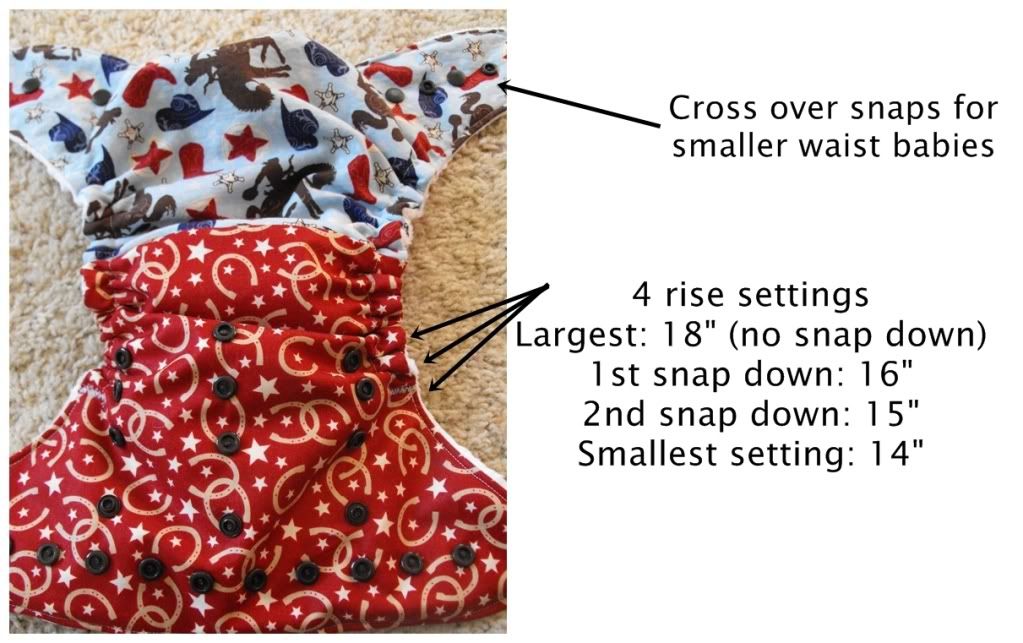 The pocket also features a hidden layer of PUL and generally has a woven cotton or minky/minkee outer.