If you follow Facebook you will see that I will be re-launching the company on June 1st, 2013! Following the birth of our baby girl, in January 2013, my husband's company relocated him (and our family) to Montreal, Quebec. With all the changes in our personal life, my business has suffered. Re-launching proved to be a challenge. Many of the companies I used for supplies would not ship to Quebec. After contacting multiple companies and searching locally, I have finally solved that supply issue. The next problem would be to make some changes to the business and to the products I sell.
Here is a breakdown of the changes that will be made in the business;
1. The increase in fabric costs will be causing a slight increase in pricing on all items
2. I will no longer be making the pocket diaper available for sale. I will only be selling the AI2 one size or the AI2 newborn diapers.
3. Customizing diapers is no longer available to customers in the U.S. Customers in the U.S. will still be able to purchase items from me, but it will have to be from items that are in stock in the ETSY store.
4. Diapers will no longer be available for purchase on Hyena Cart. I will be moving all products to ETSY. Instead of having the two storefronts, I have found that it will be easier having all the items in one place.
5. I have made changes to the fabrics available in the AI2 diaper and to the AI2 soakers. A post will be made tomorrow regarding the soaker change and on Monday regarding the AI2 fabric changes.
Thank you all for your patience and understanding while our family made such a HUGE transition!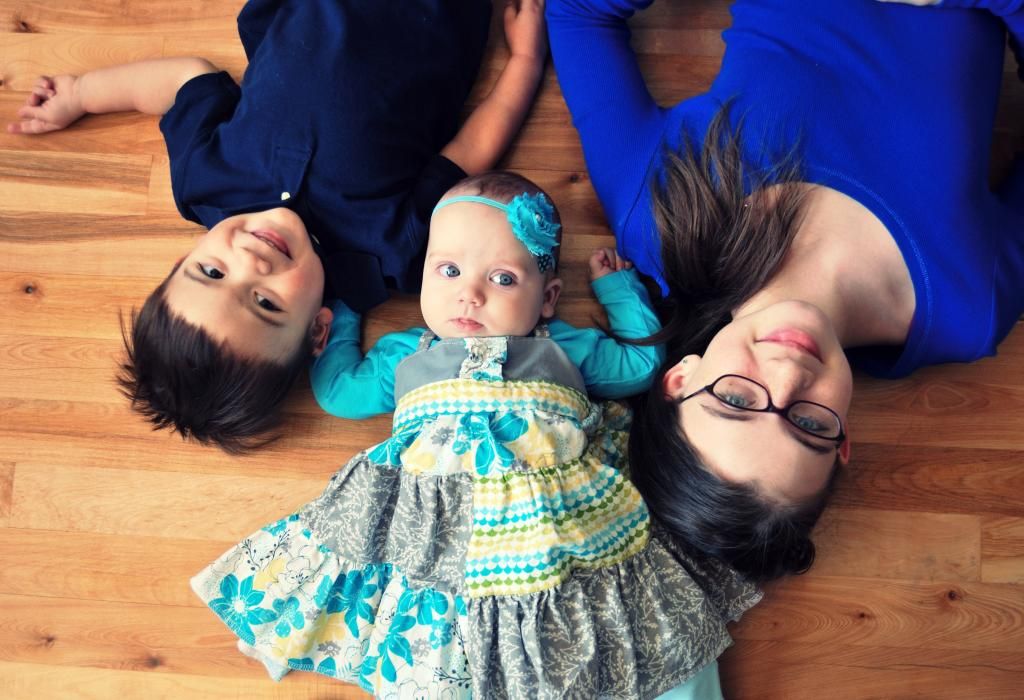 The Ellis crew!